Information on Proposed Merger Scheme
Technology Metals Australia Limited (ASX:TMT) is a future-oriented ASX-listed company focused on the development of its flagship, 100% owned Murchison Technology Metals Project (MTMP) located 50km southeast of Meekatharra in the Mid-West of Western Australia. The MTMP comprises the Gabanintha and Yarrabubba vanadium deposits and is one of the highest-grade vanadium projects in the world with the lowest quartile operating costs once developed.

The Company has finalised an Integration Study for the MTMP, bringing in high-grade ore from the satellite Yarrabubba deposit into the central processing hub at Gabanintha. The completion of the Integration Study has facilitated the progression of the Implementation Phase of the MTMP and move the project into development, construction and operation.

Vanadium is being increasingly recognised as a critical mineral, with the US, Europe and Australia listing the speciality metal in their Critical Minerals List. While the main use of vanadium is currently in the steel industry, where it is primarily used in metal alloys such a rebar and structural steel, high-speed tools, titanium alloys, and steel for aircraft and automotive applications, an emerging and very significant use for vanadium is the rapidly developing energy storage (battery) sector with the expanding use and increasing penetration of vanadium batteries. Vanadium batteries provide an efficient storage and re-supply solution for renewable energy – being able to time-shift large amounts of previously generated energy for later use – ideally suited to micro-grid to large scale energy storage solutions (grid stabilisation).

Technology Metals Australia's wholly-owned subsidiary, vLYTE is focussed on adding value to the high-quality feedstock from the MTMP through downstream processing opportunities such as vanadium electrolyte production and support the development of large-scale stationary storage applications.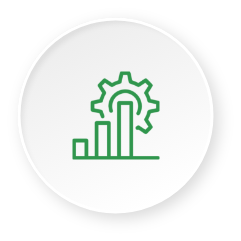 Outstanding Project Fundamentals
High-yielding geology enabling use of conventional methods to produce high-purity product. Located in globally attractive mining jurisdiction with excellent access to gas and infrastructure.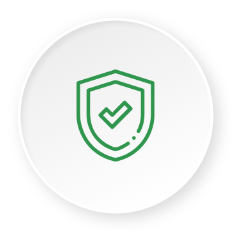 Critical Mineral with Growing Demand
Critical Mineral in the Australia, EU, and USA with accelerating demand in the long-duration energy storage sector, and continued strong demand in traditional steel sector.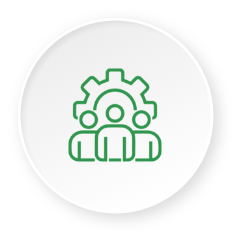 Strong Management and Project Team
High-performing professionals who have delivered major projects, focused on development strategy to maximise shareholder value.
Strong Sustainable Partnerships
Ongoing positive collaboration and engagement with key Project stakeholders, and with investors and international vanadium end-users.
TMT acknowledges the Traditional Custodians on the lands on which we work. We pay our respects to the Elders past, present and emerging. We celebrate the stories, traditions and the living cultures of Aboriginal and Torres Strait Islander people who also work and live on this land.